Join our community and start sailing today!
InnSail is a booking website dedicated to offering private and shared sailing experiences.
Easily and centrally find information about cabin availability on micro cruises, find sailing trips near your current location, venture on nautical experiences in your favorite places, compare charter prices, read ratings, book and pay securely.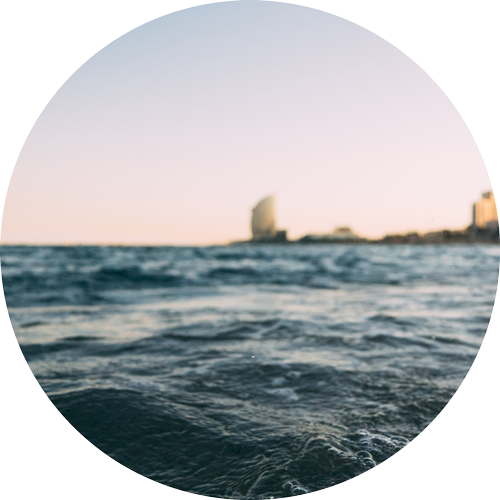 SHARE REALLY EXCITING EXPERIENCES WITH THE SEA AND ITS SAILORS.
We connect people who want to have an approach to the sea with Captains and Shipowners who are planning a sailing trip from A to B. Don't need the whole boat? RENT BY THE CABIN. 

Our users can find voyages by geographical areas, by duration, or by type of activity.
Customized experiences tailored to your preferences!
At Innsail, we firmly believe in the power of matching the perfect captain with the right boat to create an unforgettable cruise experience tailored just for you. We understand that everyone has unique preferences, and that's why we offer experiences that can be adapted to suit your individual tastes.
Imagine diving at night or enjoying a delightful dinner under the starry sky with the day's fresh catch. Now, these dreams can become a reality! With a wide range of activities available, you can find the perfect options that align with your desires.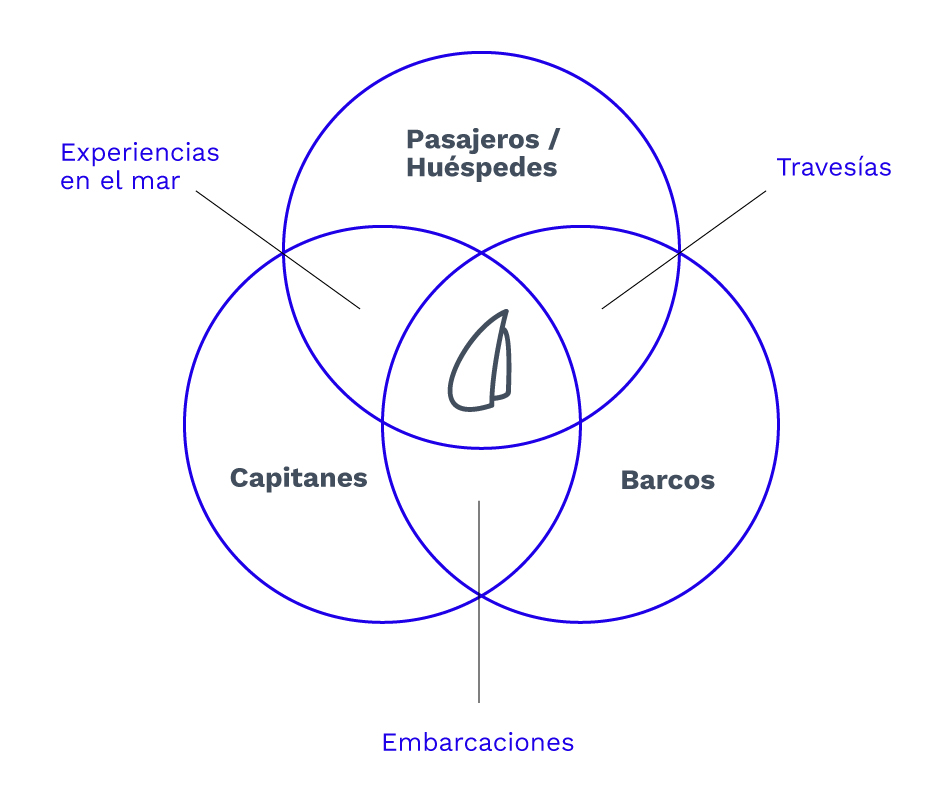 Guests
Looking to embark on unforgettable sailing experiences without the need to rent an entire boat? Simply create a guest profile on Innsail and embark on a memorable journey, setting sail from the comfort of your own cabin!
Skippers matching a boat
Are you interested in captaining a week-long cruise or a day trip on a nearby yacht? Create a skipper profile, submit your application, and we will find the perfect boat for you based on your availability!
Boats
Are you looking to maximize the profitability of your boat? Our experienced captains will ensure you set sail in the right direction! Alternatively, if you prefer to be the skipper yourself, you can publish your planned trip and the available cabins to share with guests. Even if you're not considering a private charter, you can still make the most of your boat.